We transform the world's bits into data for your pipeline.

 We gather the data, we sort & process the data, we create the pipeline, all ready for your system. All in real-time.

You don't hire data experts. You don't hire process engineers. You don't hire system analysts. It's all done by us.

Build your system in days, not months
Whatever data challenges you face, we can get you where you need to go.
The data we manage, build, transform and ingest in our customized pipelines, we serve in real-time in scale.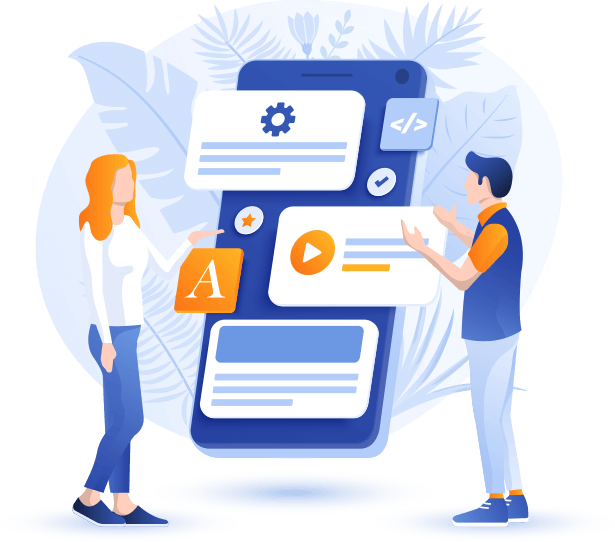 Advanced decision making in real-time
Produce real-time decisions that have an impact.Todays applications require decision making in real-time.
" BitBraze made our internal application not just smart, but more effective. " – Elise Smith, Product Manager
Download our data pipeline whitepaper.
Integrate data into your pipeline today.